Paradise Lanes 5 Pin Bowling
Thank you for coming to our web-site. Paradise Lanes is 18 Lanes of 5 Pin Bowling!
Feel free to contact us for all your bowling needs.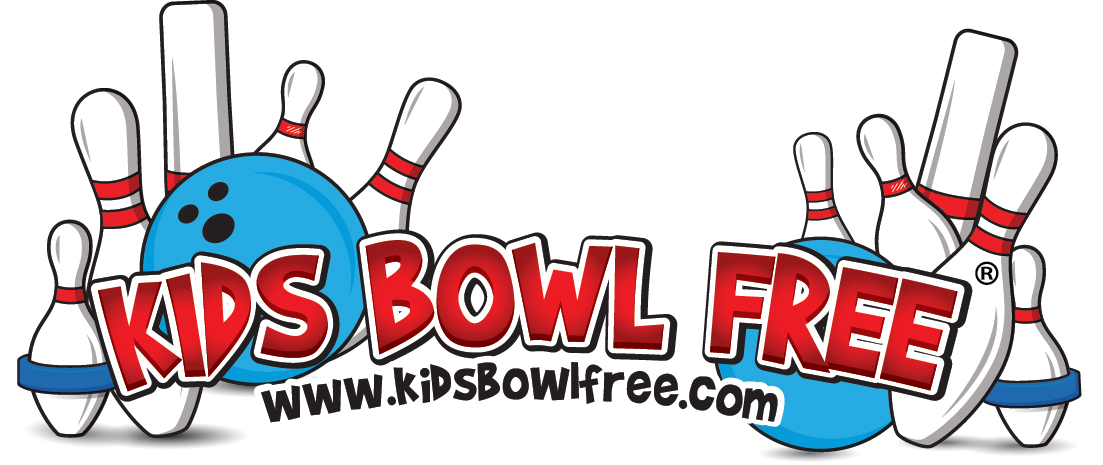 SIGN UP FOR OUR KIDS BOWL FREE SUMMER PROGRAM BY CLICKING THE PICTURE
2 free games everyday from May 01- Aug 31. No time restraints.
Purchase a family pass and up to 6 adults can also bowl 2 free games everyday.
Not a regular league bowler? Looking to bowl?

Please refer to our times on the right hand side of our website. We have leagues everyday so please CALL AHEAD to reserve yourself a lane(s) and guarantee your party a good time.
We are no stranger to hosting schools, banquets, corporate events, and non-profit agencies. Check out our Public Bowling page for more information.
To book your next bowling extravaganza.. CALL US TODAY @ 403-272-4570 or contact us via our contact page seen above.
Monday
Tuesday
Wednesday
Thursday
Friday
Saturday
Sunday
10:00 AM - 6:00 PM
10:00 AM - 6:00 PM
10:00 AM - 9:00 PM
10:00 AM - 6:00 PM
10:00 AM - 12:00 PM
4:00 PM - 6:00 PM
9:00 PM - 11:00 PM
4:00 PM - 11:00 PM
12:00 PM - 9:00 PM
Monday
Tuesday
Wednesday
Thursday
Friday
Saturday
Sunday
Closed
12:00 PM
10:00 AM
12:00 PM
12:00 PM
12:00 PM
12:00 PM
8:00 PM
8:00 PM
8:00 PM
10:00 PM
10:00 PM
6:00 PM